Plastering Company Banbury & Oxfordshire
Family Run, Friendly Service & Affordable Quotes
AP Plastering And Building is a family run business with many years of experience. I started my building life when I was 16, getting experience in pretty much every aspect of building and plastering services. From the foundations right to the finishing touches, I have been there and know exactly what to do.
We offer specialist plastering and building services covering all types of jobs. With our years of experience, we will always provide you with the most affordable, efficenet and tailored solution. We are well known throughout the local area and if you are looking for builders or plasterers Banbury we may just be what you are looking for.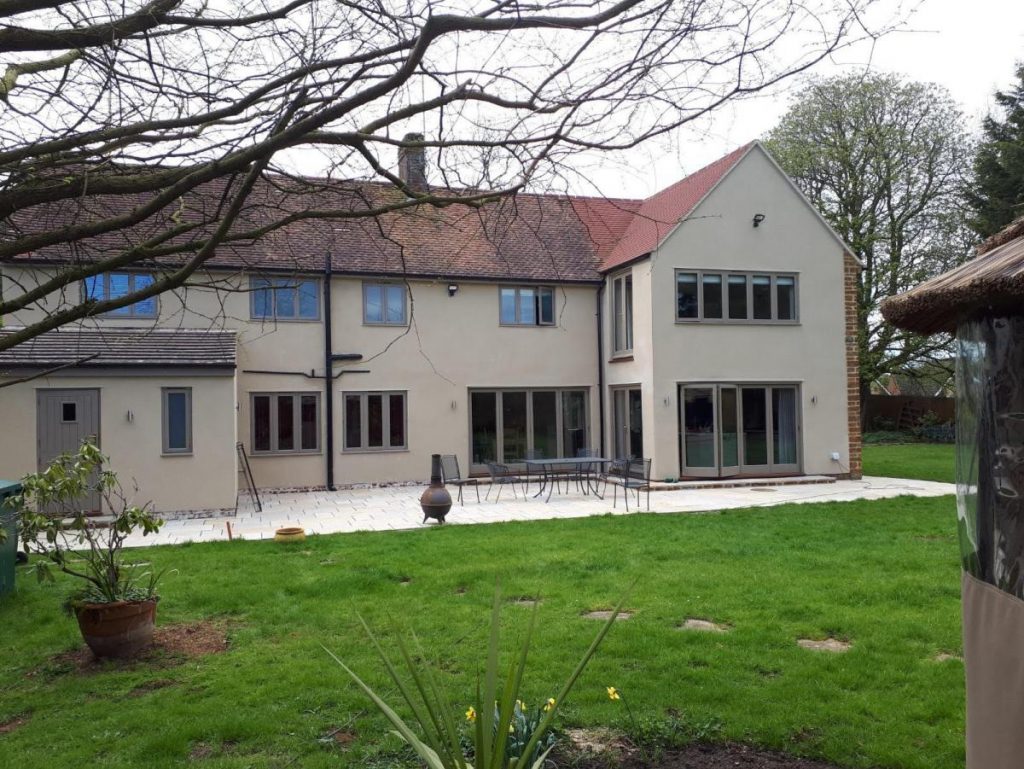 With lots of other building and plastering companies in Banbury and Oxfordshire to choose from, here's a few points why we might be a good fit for your project: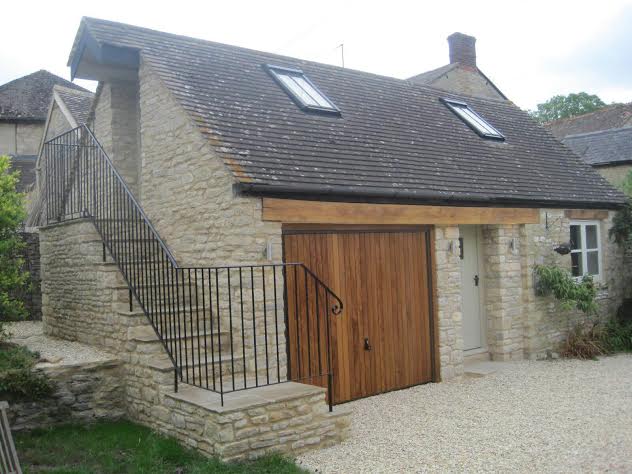 We understand requirements
Ensuring that we fully understand our clients requirements before starting the job is key for a successful project both parties can be proud of!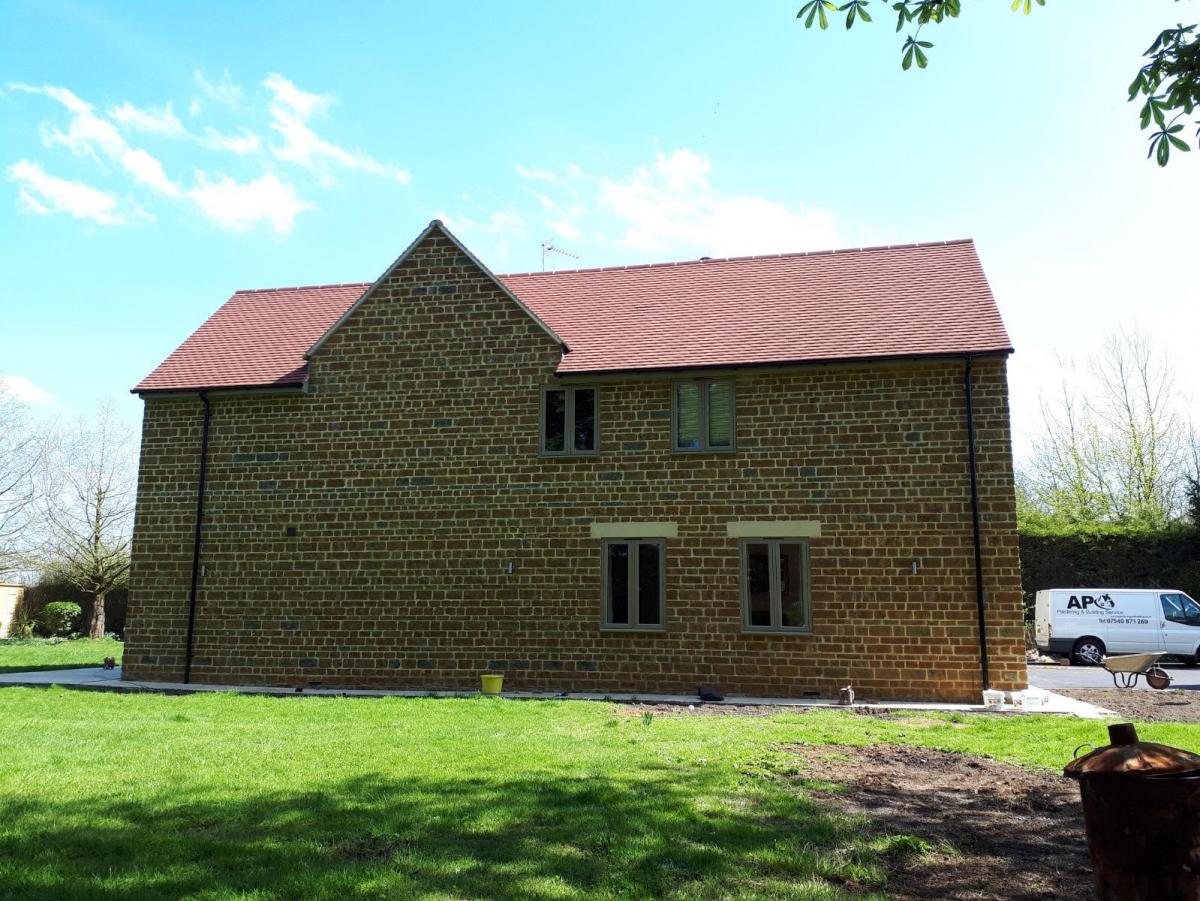 We work precisely
Our building and plastering company are fully trained and qualified to perform top quality building and plastering services with ultimate precision.
Free Quotes & Consultation
If you are looking for a building and plastering company Banbury and Oxfordshire, then get in touch with our team today and request your free quote.
Your building and plastering company in Banbury?
Get Started on your project today!